---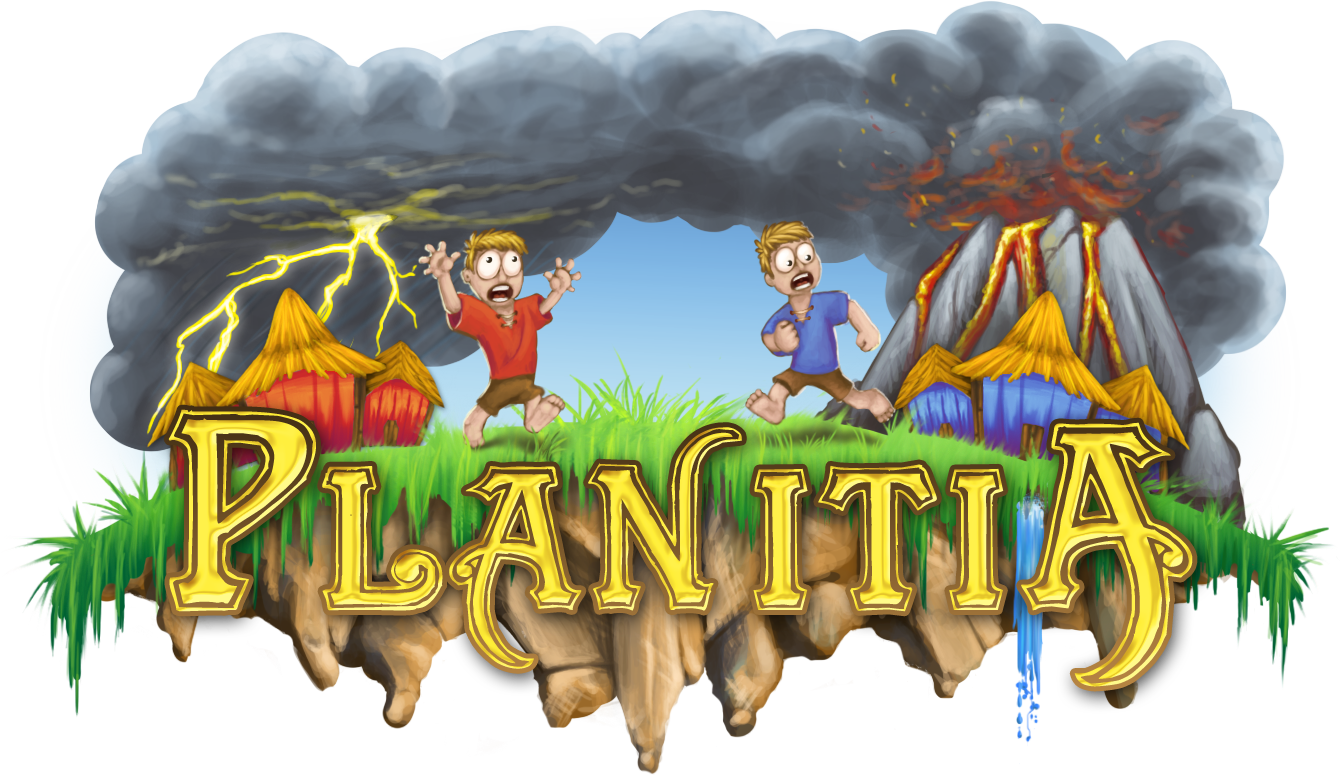 Planitia is a unique, fast-playing real-time strategy game based on classic "god games". In Planitia, you shepherd your villagers, helping them grow and give you mana. But you are not the only god in this world and conflict is inevitable! Once you have enough mana, you can use your god powers to help your villagers further by blessing their land or healing them, or you can smite the heathen unbelievers with lightning, earthquakes, meteors and volcanoes! You can also convert your villagers to soldiers to directly attack the enemy or fend off their attack. The final game will include four-player multiplayer as well as a single-player campaign. There is only one true god…is it you?
---
While it is increasingly outdated, you can download the current version of Planitia to get a sense of what it'll be when it's complete. (Currently Windows only; a Linux version is coming.)
And finally, for more information about the development of Planitia and my other projects, visit the blog!
September 2023
S
M
T
W
T
F
S
1
2
3
4
5
6
7
8
9
10
11
12
13
14
15
16
17
18
19
20
21
22
23
24
25
26
27
28
29
30