Okay, it's Two For Thursday so that means two – count them, two – new Planitia screenshots!
First off, multiple unit types: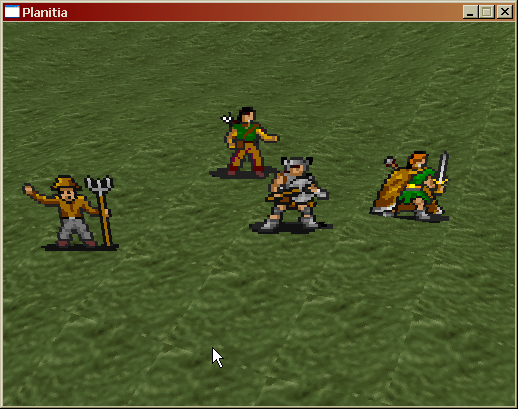 And secondly, the highly coveted band selection! With bonus white box!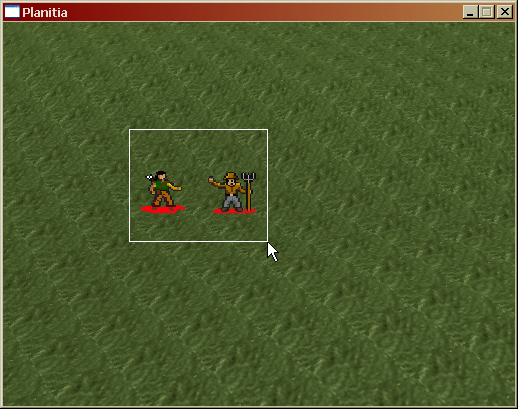 Which means that the first battle in the War of the Pixelated but Iconic Sprites can now begin!
Seriously, I'm hoping to have some decent-looking combat footage by the end of this weekend. Things are finally shaping up!